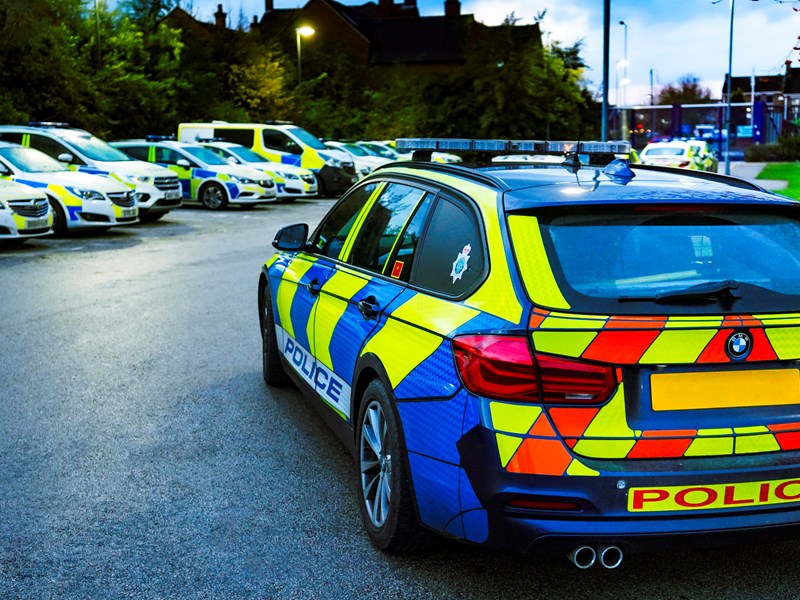 Our Aims
We know that by creating an inclusive culture, which values difference, this will deliver better service and outcomes for the diverse communities we serve.
Our commitment to equality and diversity runs throughout our everyday policing as well as through the organisation in terms of supporting the needs of colleagues. We encourage people to bring their whole selves to work, valuing different approaches, perspectives and ways of working, so that they can achieve their full potential and deliver their best.
We are working hard to attract more people from all the communities who live across Staffordshire and the surrounding areas and we welcome applications from all communities and underrepresented groups, regardless of race, sexual orientation, disability, faith, age and gender.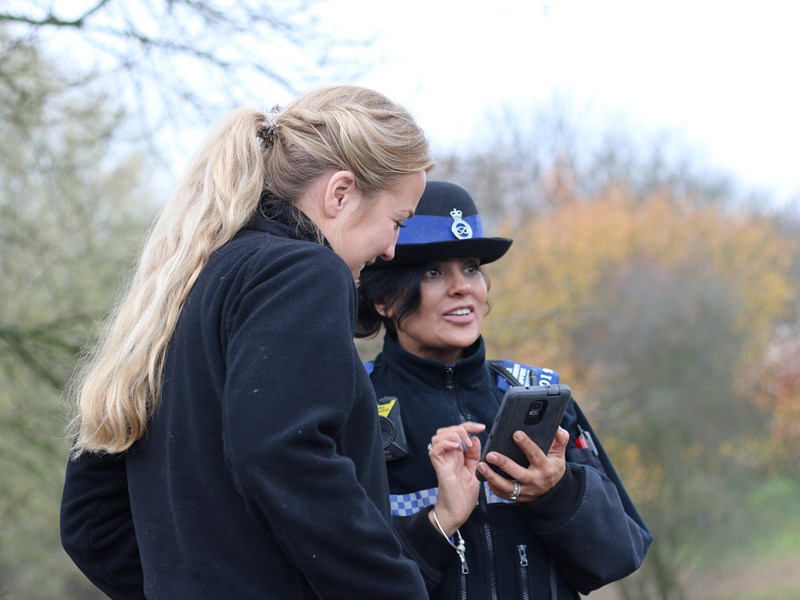 Positive Action
We are committed to increasing diversity across every rank and role and one way we work to achieve this is through positive action.
Positive action is an activity which helps employers identify and remove barriers and issues to the recruitment, retention and progression of people from under-represented groups, whilst still employing people on merit.
We treat all applicants fairly and in accordance with current legislation.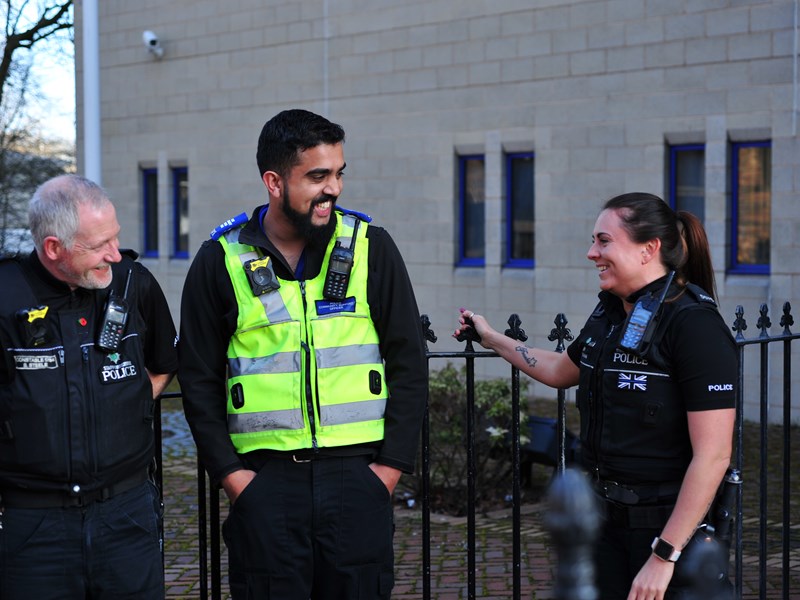 Step In
Step In helps anyone under the Equalities Act that identifies as Black, Asian or minority ethnic group, LGBT+ or consider themselves to have a disability.
The support system that Step In provides can cover any or all of the below:
Help with your application form
Support with the assessment centre
One-to-one support throughout to provide advice and guidance - at every step of the recruitment process.
Staff Associations and Networks
Once you become part of Staffordshire Police, there are a number of networks and associations available for you to join or simply to get support and guidance.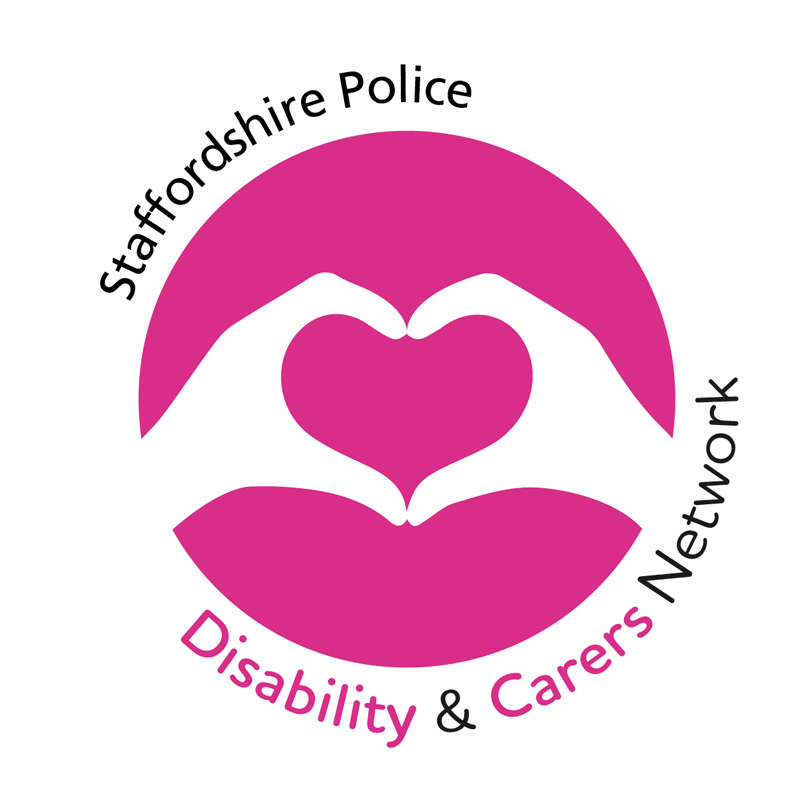 Disability and Carers Network
We know that having a disability, whether visible or hidden, can have a huge impact on work and home lives. The demands of caring for someone can be equally as impactive. We provide support and guidance and a collective voice for our members and we focus on the abilities you bring to the organisation.
Get in touch: dcn@staffordshire.pnn.police.uk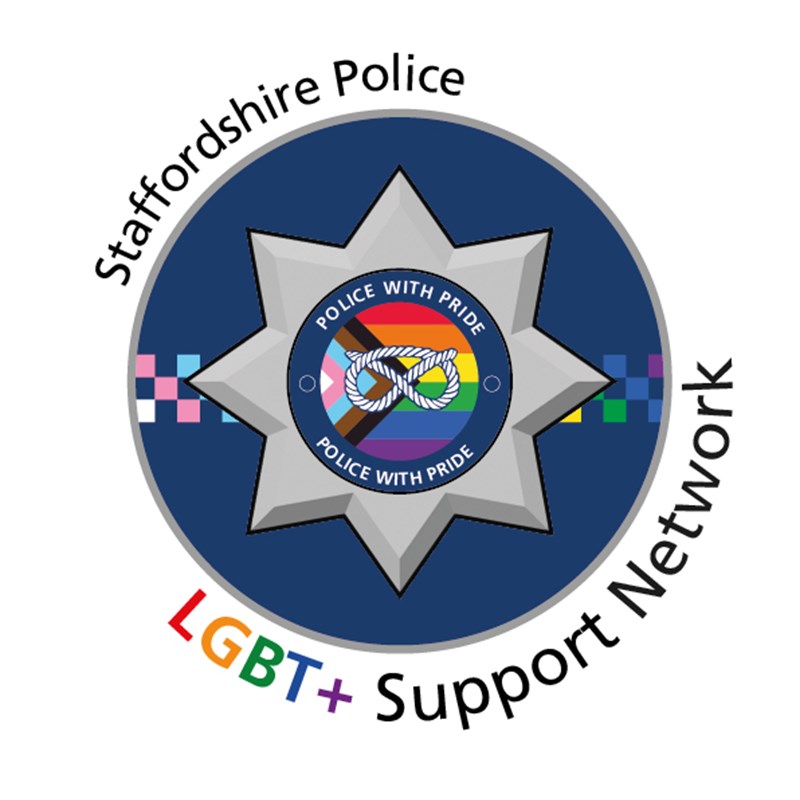 LGBT+ Association
We represent and provide support for all staff including, but not limited to, people who identify as gay, lesbian, bisexual, transgender and non-binary. Our network is also open to LGBT+ allies who don't identify as LGBT+ but support what we do. We challenge hate crime and promote gender equality.
Get in touch: lgbt@staffordshire.pnn.police.uk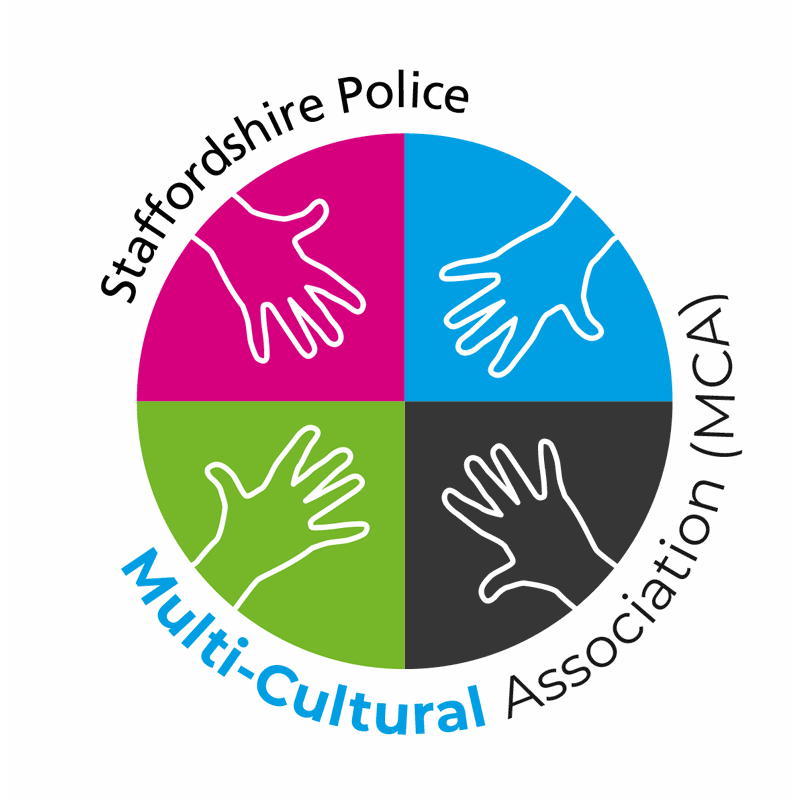 Multi-cultural Association (MCA)
Open to everyone regardless of race or ethnicity, we aim to be at the forefront of endorsing change and promoting the work we do around positive action to recruit, promote and retain BME colleagues. We ensure fairness, equality and diversity runs through all of our everyday practices and provide coaching and mentoring for ongoing development.
Get in touch: mca@staffordshire.pnn.police.uk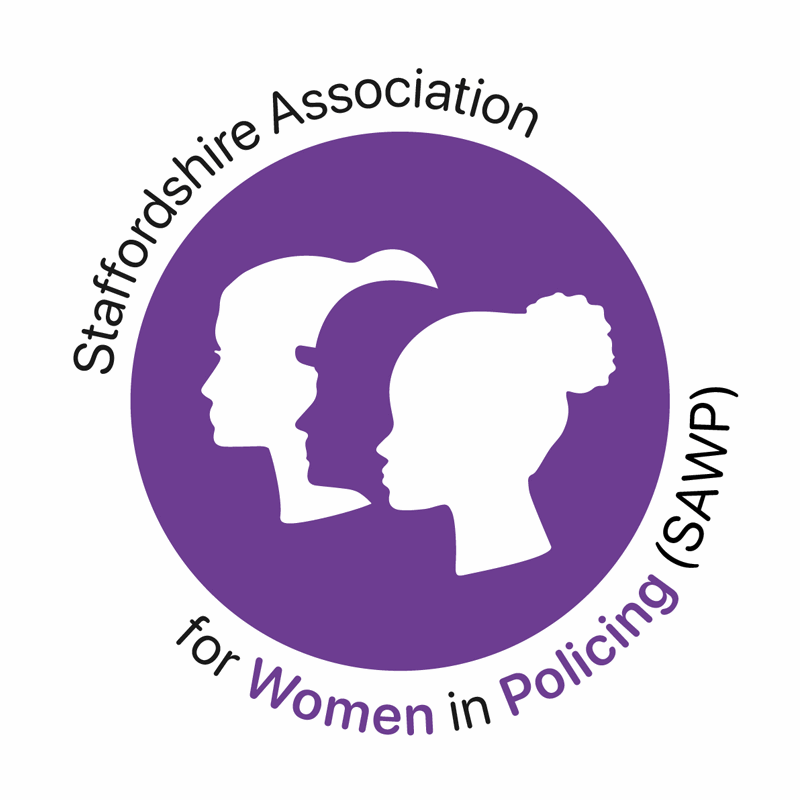 Staffordshire Association for Women in Policing (SAWP)
We strive for membership of both men and women to ensure that everyone can act on supporting women of all ranks and roles achieve their full potential.
Get in touch: sawp@staffordshire.pnn.police.uk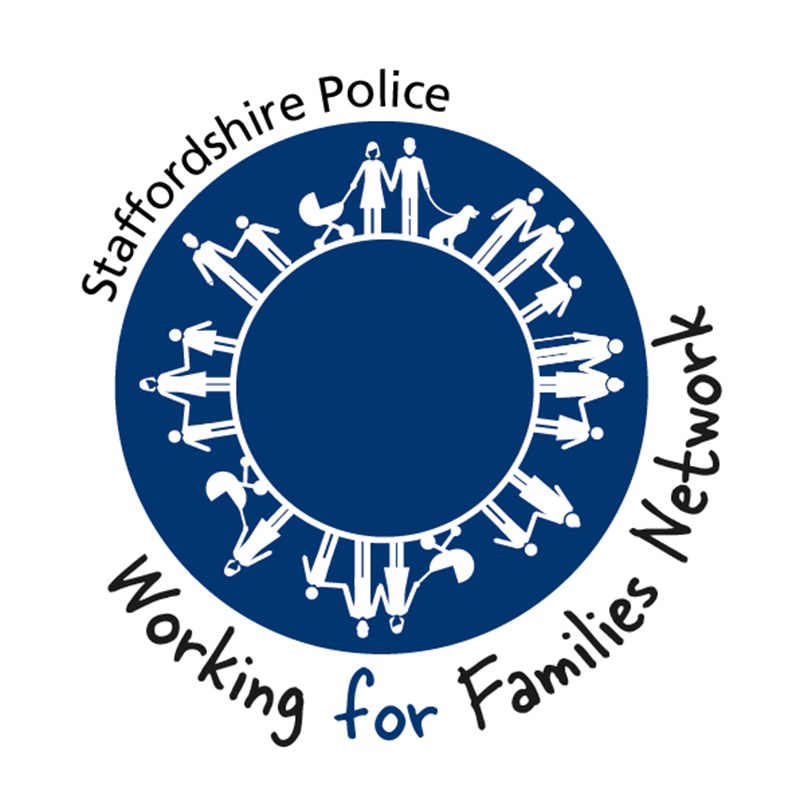 Working For Families Network
We work to support families by driving forward flexible solutions to support staff retention, reduce sickness, improve productivity and workplace satisfaction. This can be through offering support during adoption, fostering, conceiving, grieving or any number of family matters that affect work life.
Get in touch: working4families@staffordshire.pnn.police.uk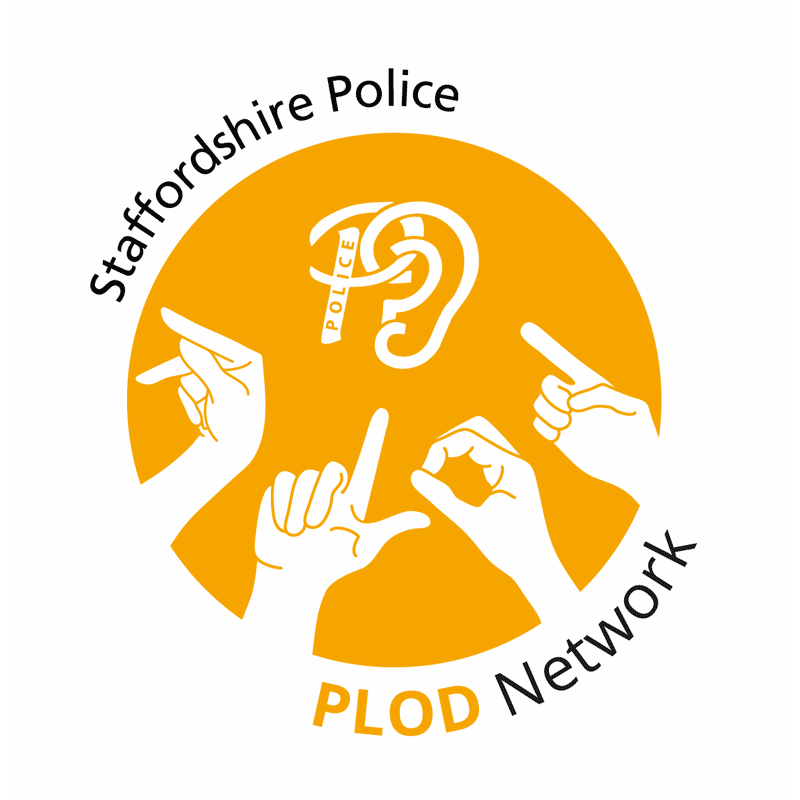 Police Link Officer for Deaf (PLOD)
We have a number of police officers and staff who act as police link officers for deaf people (PLOD) and are available for advice and information.
Our link officers hold qualifications in British Sign Language and use their skills to assist in enquiries.
Get in touch: plod@staffordshire.pnn.police.uk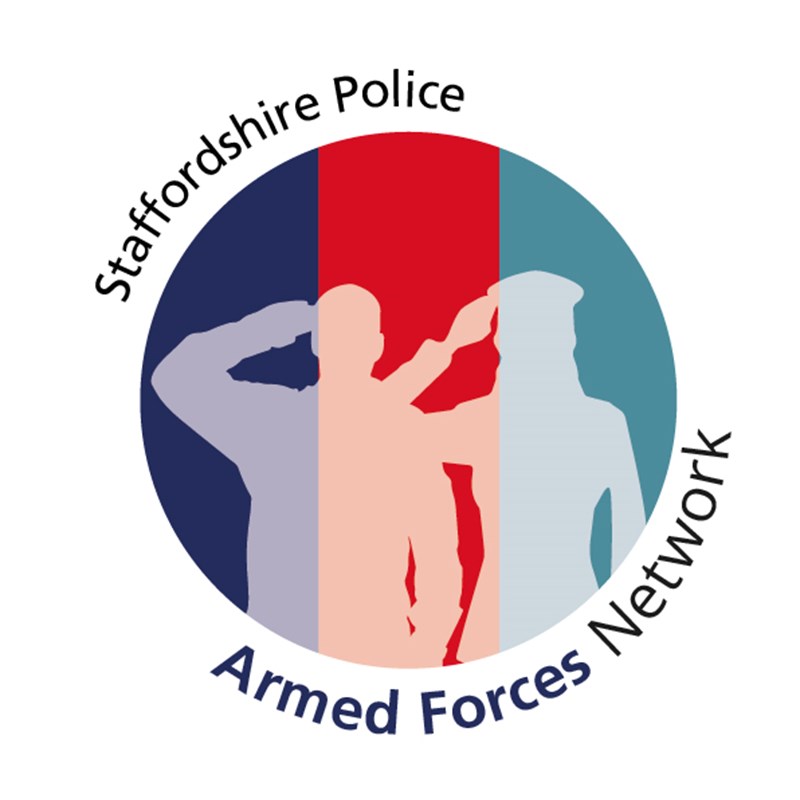 Armed Forces Network
We support all members of the military family in Staffordshire Police, delivering the best service to forces personnel, veterans and their families.
The Network is a place for those that have served, are serving or are linked to the family to get together to offer peer-to-peer support, raise awareness of skills and their benefit to the force, provide a buddy or mentor for those looking to join or progress their career and to assist the force in honouring its pledges in the Armed Forces Covenant to its employees.  
In addition, we have the Staffordshire Police Force Chaplaincy, plus the force's Sports Association. We also have our staff associations, including Unison for staff and the Police Federation for officers, and we work closely with the following organisations and programmes;
HeForShe
HeForShe seeks to engage men and people of all genders, to join women to work together to achieve true gender equality. Everyone benefits from true gender equality, which is not just a women's issue. The police service plays a unique role in addressing domestic abuse and sexual violence and the link between this type of crime and gender inequality within our communities is well documented.

Disability Confident Employer
Disability Confident is the government scheme that helps recruit and retain great people, drawing from the widest possible pool of talent. Disability Confident organisations play a leading role in changing attitudes for the better, and change behaviour and cultures internally and across communities.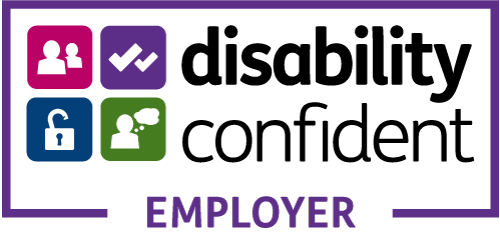 Kickstart
The Kickstart Scheme provides funding to employers to create jobs (6-month placements) for 16 to 24 year olds on Universal Credit. The scheme gives employers the opportunity to provide young people with valuable work experience and improve their chances of going on to find long-term, sustainable work.

White Ribbon Accreditation
We have taken a stand to end all male violence against women by becoming White Ribbon Accredited. White Ribbon is a global campaign that encourages people, and especially men and boys, to act and change the behaviour and culture that leads to abuse and violence.
The Fostering Network
The Fostering Network is the UK's leading fostering charity, bringing together everyone who is involved in the lives of children and young people who are fostered to make foster care the very best it can be.