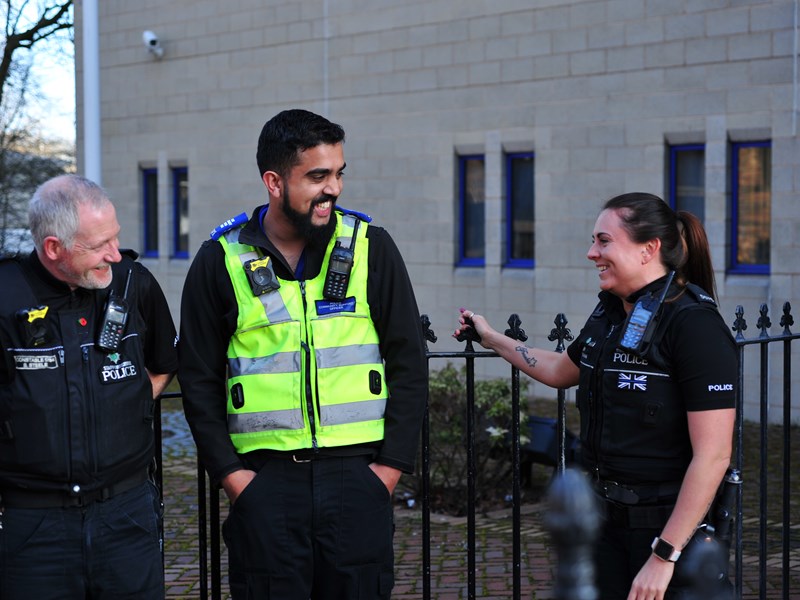 Welcome to Staffordshire Police
Staffordshire Police serves more than 1.1 million people in an area covering 1,000 square miles, spanning from the rural moorlands to major urban areas such as Stoke-on-Trent, Tamworth, Cannock and Burton-upon-Trent.
Our ambition is to work together to improve the safety and well-being of people, places and communities to achieve our vision of a safer Staffordshire.
By joining us, whatever your role, you will help us achieve this ambition and make a positive difference to the people that live and work within the county, as well as those who visit.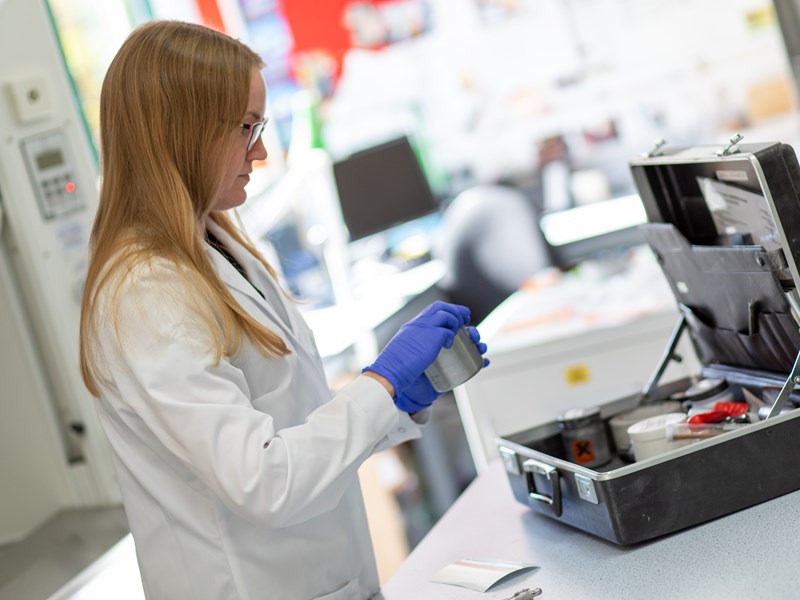 Who we are
Around 3,500 colleagues make up Staffordshire Police, comprising around 1750 officers, together with community support officers, police staff and volunteers.
Collectively we work hard and we value everybody's contribution. Every role has its purpose and we are committed to being a truly diverse and inclusive organisation, where everybody feels supported to reach their full potential.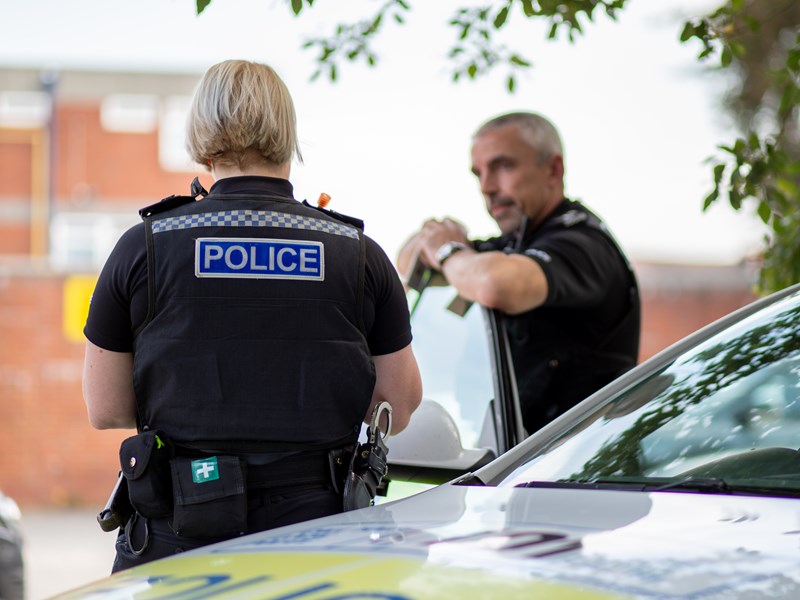 Our Vision
Everything we do is centred on our vision to achieve a safer Staffordshire. We will do this by working together to improve the safety and wellbeing of people, places and communities across Staffordshire.
This is underpinned by the Policing Plan which has five operational priorities; early intervention; improving services to victims and witnesses; better management of offenders and the prevention of reoffending; and increasing public confidence. This has seen a sustained reduction in crime across the county and the latest HMICFRS inspection rated the force as Good.
At the heart of the Policing Plan is the Modern Policing strategy to develop a diverse, highly skilled workforce with the capabilities, knowledge and resources to tackle the many current and emerging demands placed on them.  
Everyone who works for the force, be that frontline or enabling services, will understand how these priorities instinctively become part of your role and your day-to-day decision making.

Modern Policing
A modern and transformed police service fit for a changing future, able to address existing and new issues and the threat and harm that impact from local, regional, national and international activity.

Early Intervention
Preventing crime and anti-social behaviour and providing early help to individuals, families and communities before problems become entrenched, more complex and costly to resolve.

Supporting victims and witnesses
Ensuring that victims, witnesses and their families are supported in a way that recognises their individual circumstances and places them at the very hard of all criminal justice processes.

Managing offenders
Being able to reduce offending and reoffending in Staffordshire and Stoke-on-Trent.

Public confidence
Ensuring that the people of Staffordshire are better informed and involved in how policing and community safety arrangements are delivering, helping thereby to increase public confidence and reduce the fear of crime.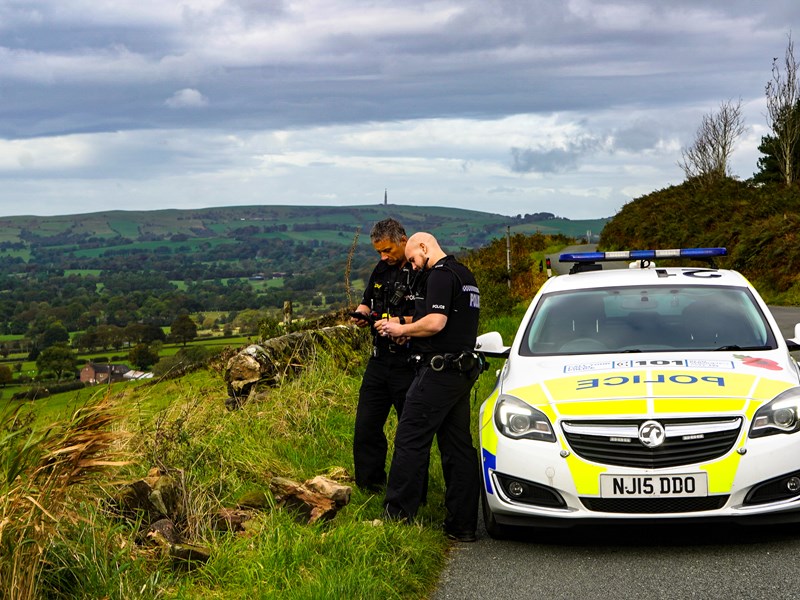 Our Values
We trust our people to work in the most effective way to deliver the best possible results for the communities, people and places of Staffordshire. We are a diverse organisation, with many roles and teams, and as such, we actively encourage our leaders to find ways of working that will deliver the best results for them and their teams. We are focused on outcomes so we can make the best use of time, people and resources.
When you join the force, you will be clear on the expectations of your role and you will be trusted to deliver against that. You will be responsible for what you do while being encouraged, supported and guided by those around you. This is what we call the Art of Policing.

We are Authentic
Authenticity is critical to creating an environment where we are open and transparent, have the confidence to innovate, and where we develop a strong and unified force.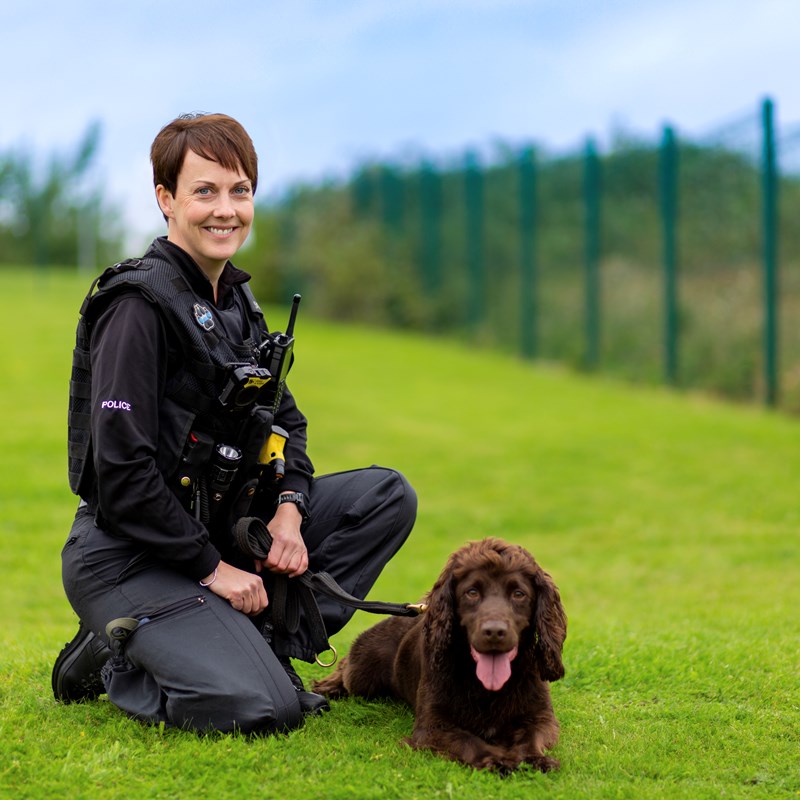 We are Responsible
We must all shoulder the responsibility vested in us, and contribute to the development of a modern organisation where people are empowered and accountable for what they deliver.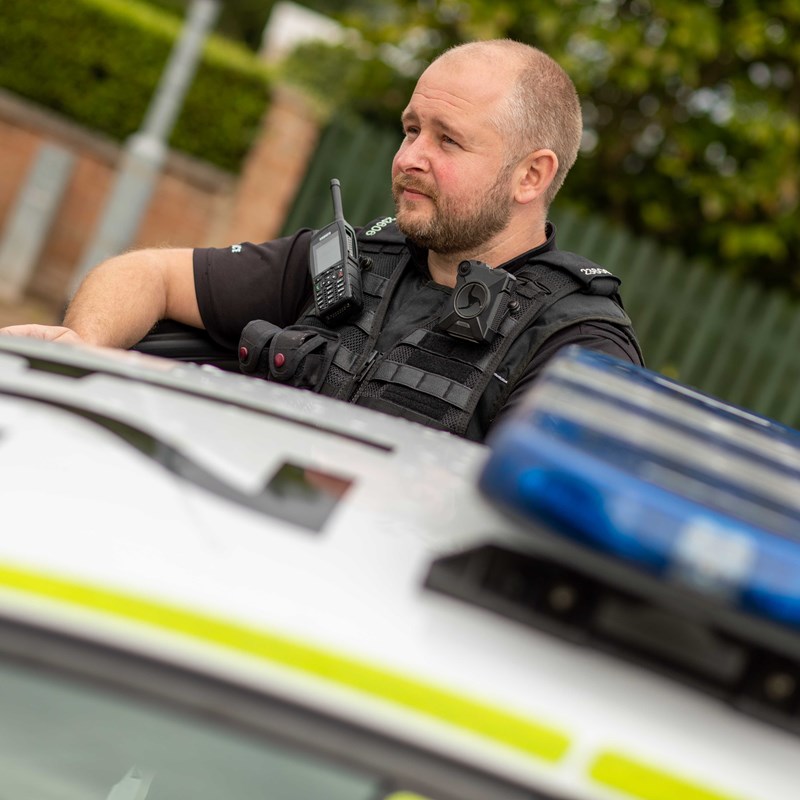 We are Trusted
Trust Driven Policing is a vital part of our approach to working across the force, with a real focus on ensuring people have the autonomy to deliver results in a way that is collaborative and agile.