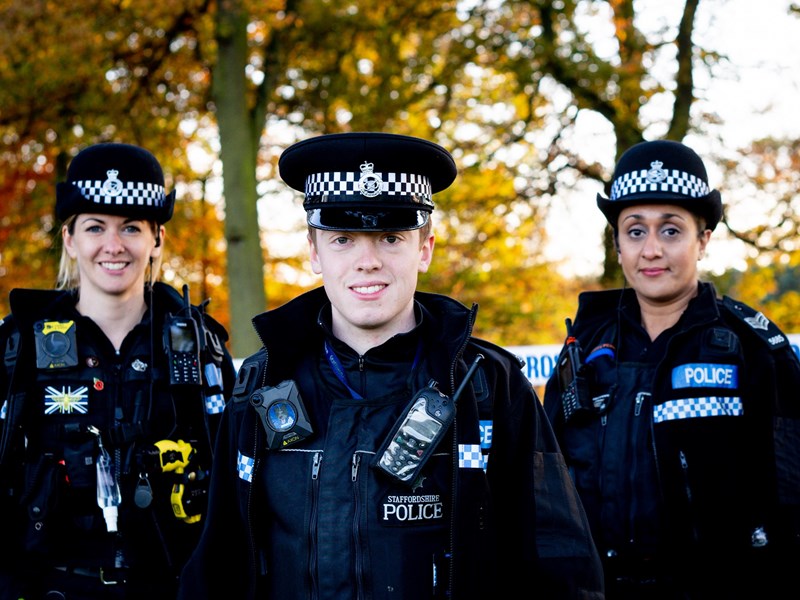 Our Culture
We strive to create and maintain an organisation with a culture that enables people to flourish.
Our ambition to make Staffordshire Police a great place to work is rooted in our policing plan, forming one of the four key pillars.
We know that to deliver on this policing priority and to build on the hard work that has led to success so far, the people of Staffordshire Police are critical to challenging, modernising and adapting the way we do things.
We are committed to enhancing the wellbeing of our people in a supportive workplace where people are engaged, feel valued and motivated to do their best.
Each one of us at Staffordshire Police is committed to the following: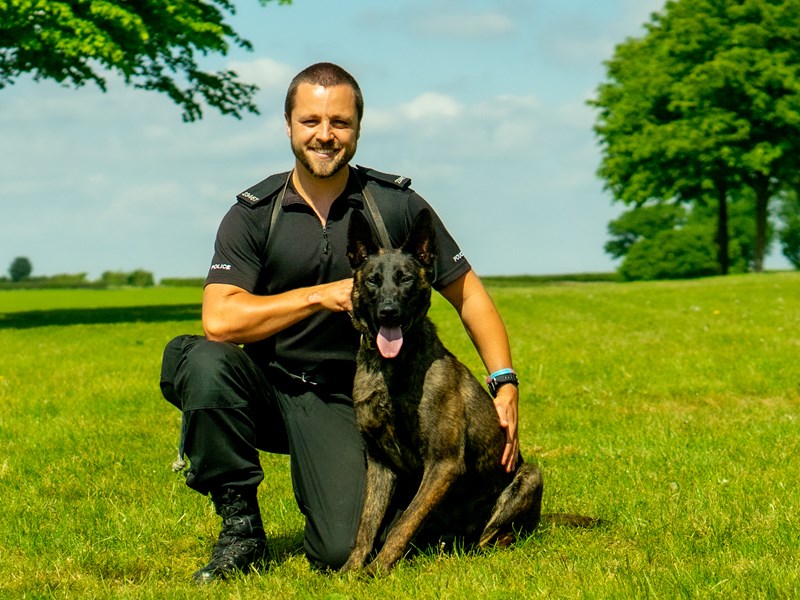 Recruitment, Retention and Attraction
To be recognised as a place that attracts and retains the best calibre people from across Staffordshire and beyond, and where diversity and difference are valued.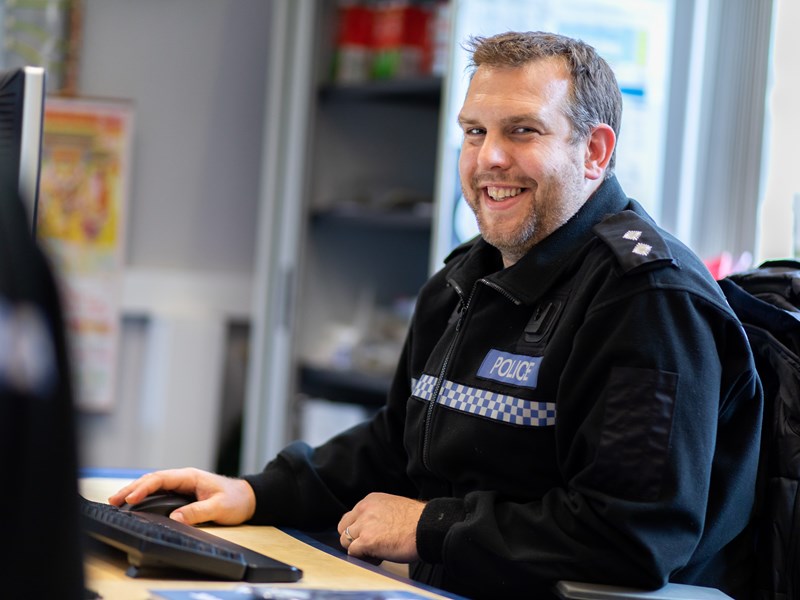 Leadership
A community of leaders at all levels, with the confidence and capability to build and maintain a modern and transformed police service.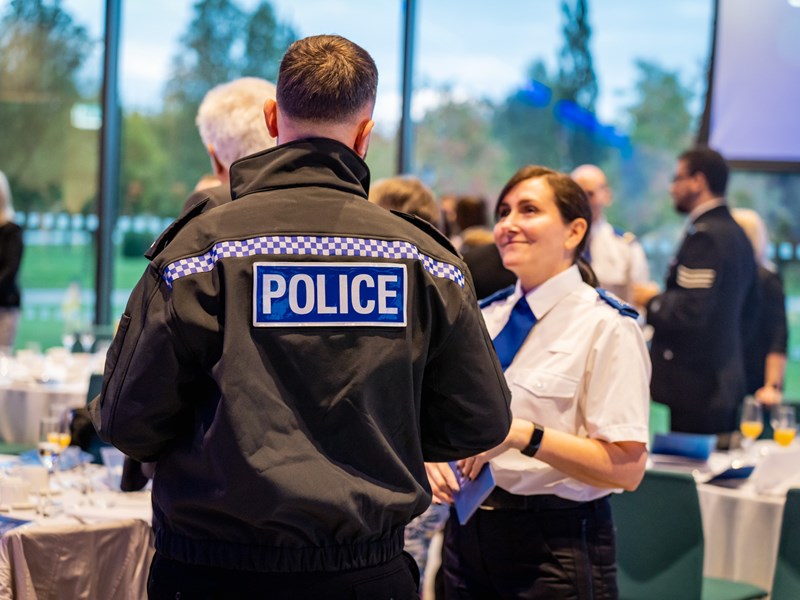 Recognising and Rewarding Excellence
To celebrate the achievements and contributions that people make, recognising and rewarding success, whatever role they fulfil.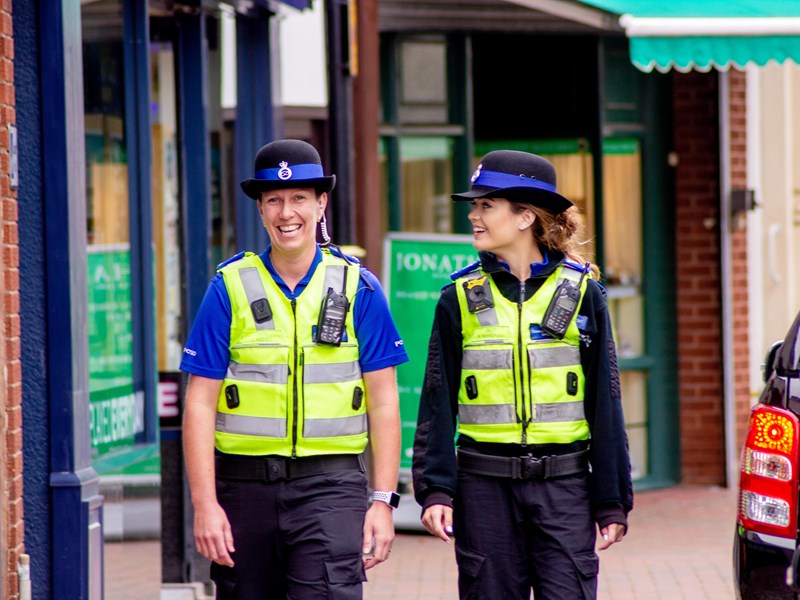 Health & Wellbeing
Our workplace is positive and healthy, people take ownership of their own health and wellbeing, and wellbeing is at the heart of people's experience of working at Staffordshire Police.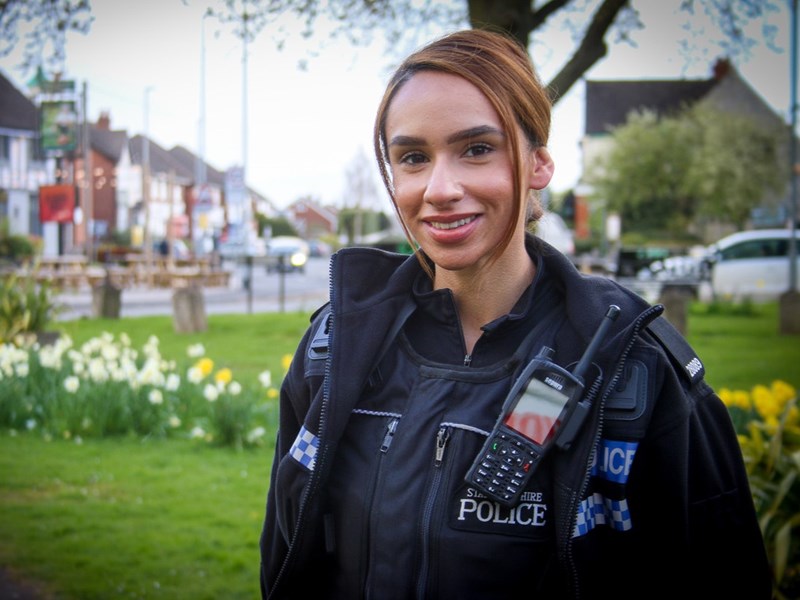 Equality, Diversity & Inclusion
To create a first-class workplace with a vibrant and diverse workforce that better reflects our communities, and therefore where the services we deliver better meet the needs of the people of Staffordshire.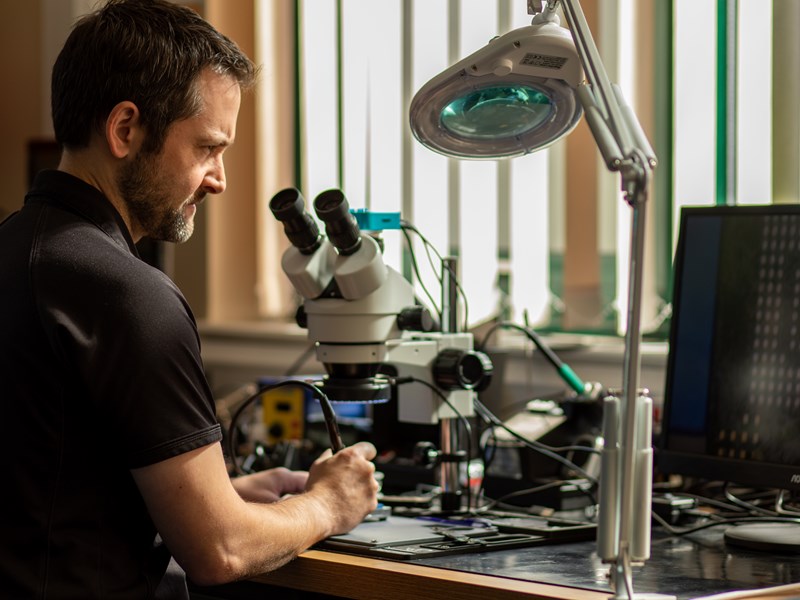 Development & Performance
Create the capability needed for future success by motivating and engaging people to take responsibility and accountability for their own performance and development, and adapt to continuous change.
​A working environment where people across the force are inspired to give their best every day and are motivated to improve the service we provide to the people of Staffordshire.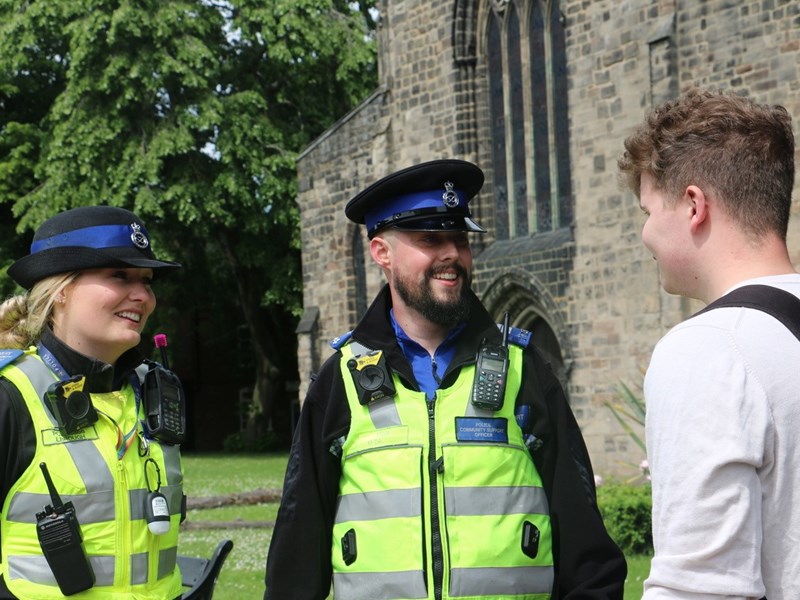 Engagement & Communication
A Force where people have the opportunity to have their say, where constructive dialogue and challenge is welcomed, and where honesty and transparency are recognised and valued.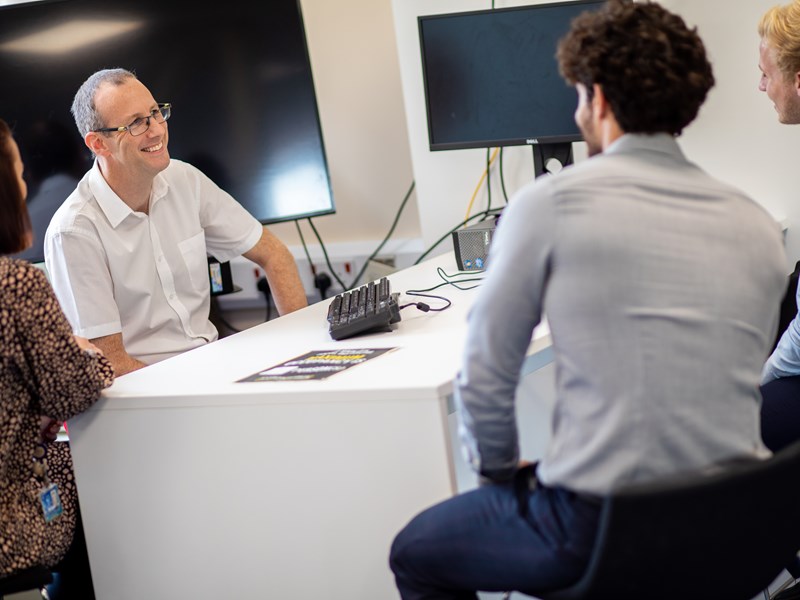 Supportive Infrastructure
Create an environment where people across the force are inspired to give their best every day and are motivated to improve the service we provide to the people of Staffordshire.

22-36 days' annual leave

Maternity & Paternity Leave

Training & Development

Gym & Sports Clubs

Competitive Pension

Flexible Working

Awards & Recognition

Health & Welfare Services

Cycle to work scheme

Car leasing scheme
Unison & Police Federation Benefits

Financial Products & Services

Training and Development
To enable you to reach your full potential – whether that's within a current role or one you might progress to – it's important you have opportunities to learn and enhance your skill set. We invest in our people to provide training and development opportunities and regularly review these in line with force priorities to ensure we have the capability to meet the challenges and demands we face, head on. Development opportunities can range from training modules to formal qualifications and can be delivered through internal training teams, external contractors, tutors on-the-job and by IT based learning.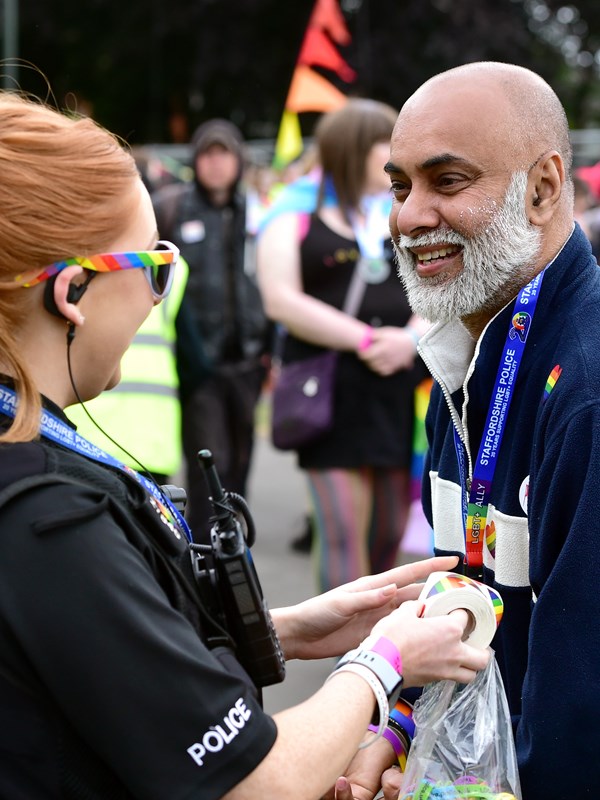 Wellbeing
Occupational health is a specialist branch of medicine that focuses on the relationship between work and health, considering both the physical and mental wellbeing of employees in the workplace. The aim of occupational health is to prevent work-related illness and injury by monitoring the health of the workforce; and supporting the management of sickness absence. The aims and objectives include:
To identify and help prevent illness caused by work
To advise on the fitness of an employee and potential employees  to do their job
To improve and maintain the health of the workforce  to the mutual benefit of both employee and employer
To provide lifestyle and wellbeing services to increase productivity and staff retention
Occupational Health provide an award winning service that focuses on a multi-disciplinary approach.
You will have access to specialist nurses.
Counselling and welfare support.
Physiotherapy and lifestyle coaching.
Alongside these services the wellbeing team run workshops and health campaigns to promote national health incentives.