Chief Constable | Recruiting now
Staffordshire's Police, Fire and Crime Commissioner is recruiting a Chief Constable who can lead Staffordshire Police to develop the Force in the face of the significant challenges and ensure the delivery of a first-class service to local communities.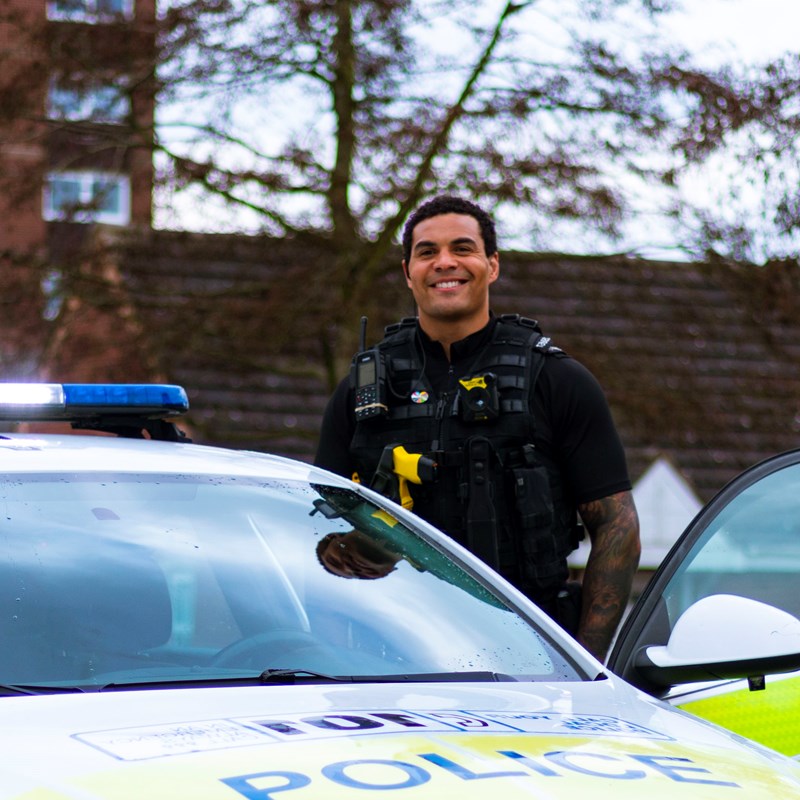 Police Officer
Fight crime, protect the vulnerable and keep the public safe.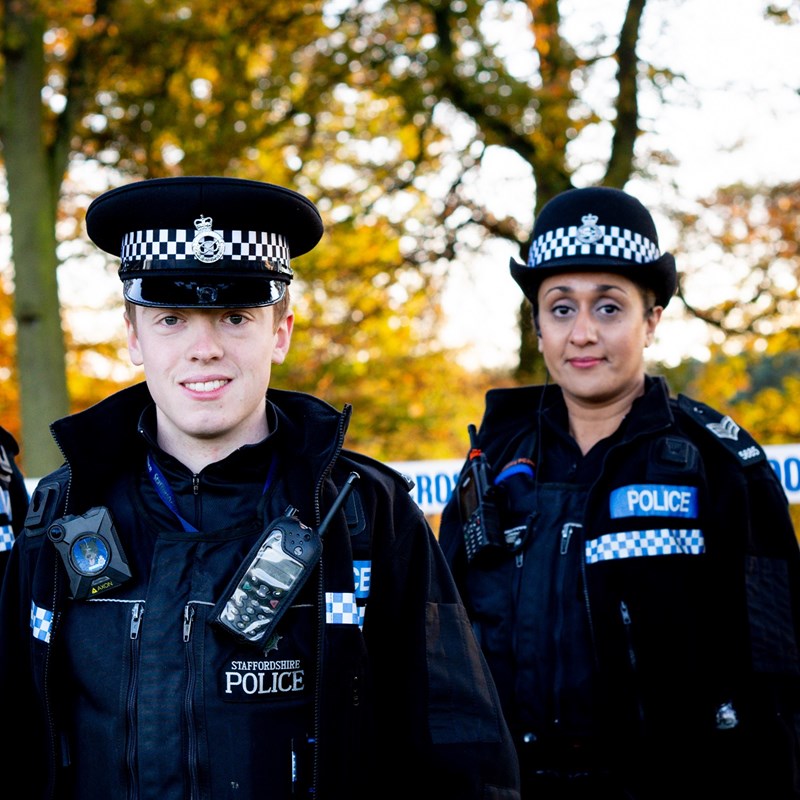 An inclusive organisation
We know that by creating an inclusive culture, which values difference, this will deliver better service and outcomes for the diverse communities we serve.
If you would like to look at all our available jobs please follow the link below: