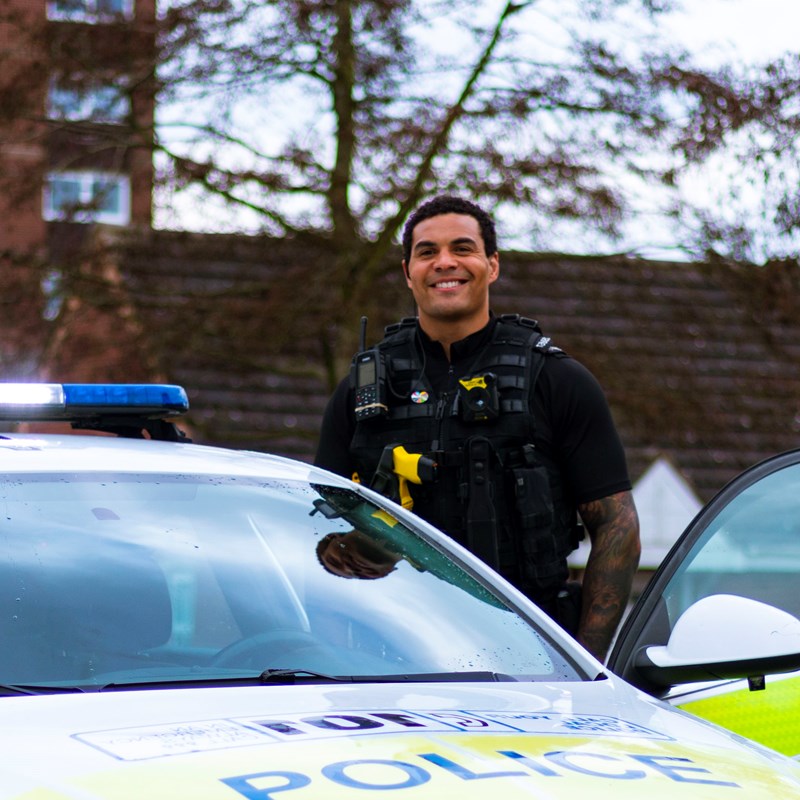 Police Officer
Fight crime, protect the vulnerable and keep the public safe.

Police Sergeant
The Staffordshire Police Sergeant process will be launching soon. Make sure you keep checking the website for when applications open.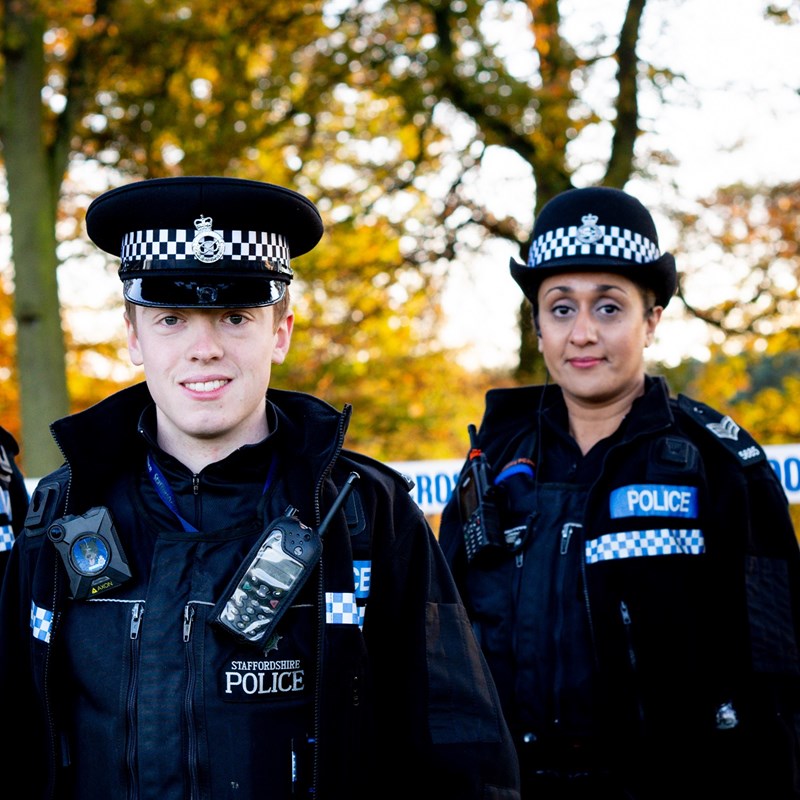 An inclusive organisation
We know that by creating an inclusive culture, which values difference, this will deliver better service and outcomes for the diverse communities we serve.
If you would like to look at all our available jobs please follow the link below: