Police Officer
If you want a rewarding career where you can protect the community and help to reduce crime this is the role for you.
As a trusted member of the community, you will work to provide reassurance and assistance to communities across Staffordshire as part of the wider policing team.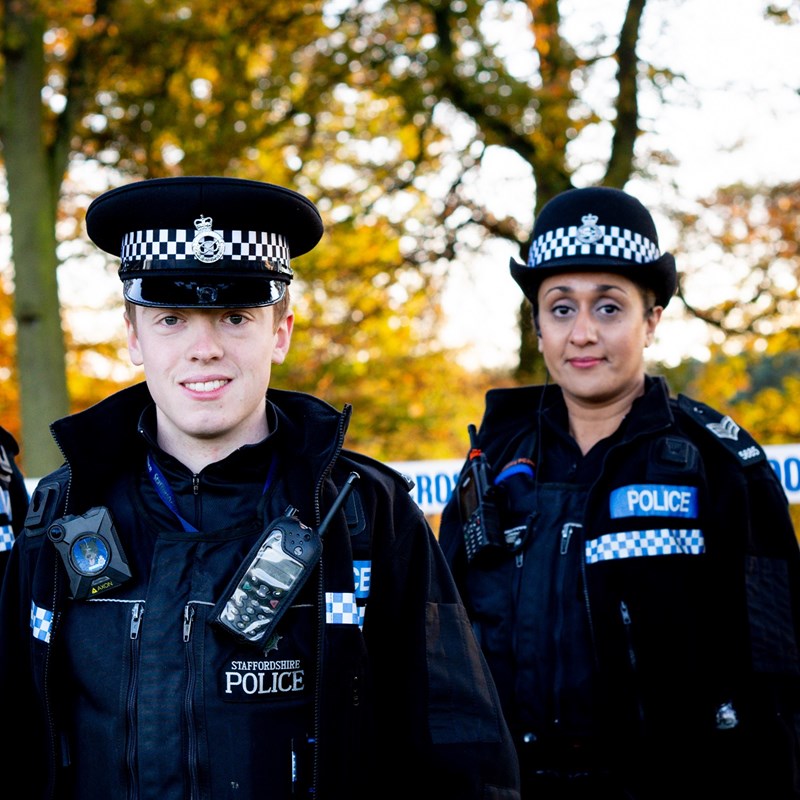 An Inclusive Environment
We know that by creating an inclusive culture, which values difference, this will deliver better service and outcomes for the diverse communities we serve.
Our commitment to equality and diversity runs throughout our everyday policing as well as through the organisation in terms of supporting the needs of colleagues.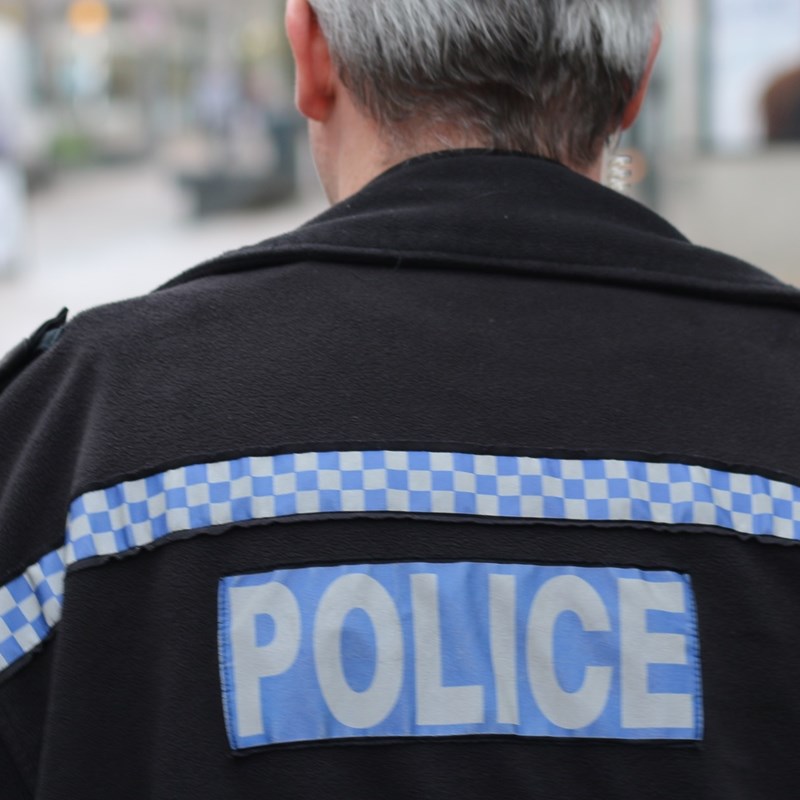 Transferee opportunities - Constable and Sergeant
Staffordshire Police is just a great place to work, offering variety and an excellent opportunity to join a force committed to community safety. So if you're looking for your next opportunity then why not join us.
If you would like to look at all our available jobs please follow the link below: